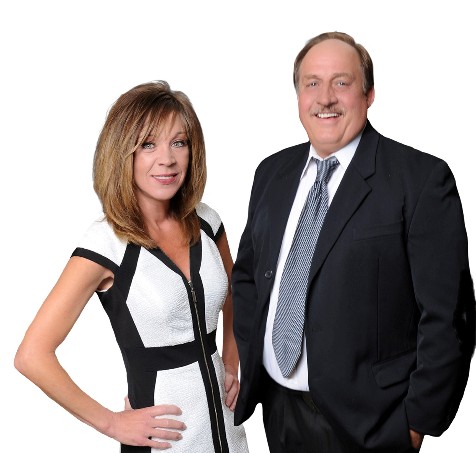 Scott & Lori have been involved in the Real Estate in Central Minnesota and adjacent areas for over 15 years. Scott & Lori work hard helping families find the perfect home. Scott & Lori provide full time proffessional service with a personal commitment to finding just the right home for you.
Scott & Lori love helping first time home buyers, the challenge of finding the right home combined with the satisfaction of helping people realize their dreams of home ownership keeps them looking forward to each new day and each new client. Of course they also enjoy helping move-up buyers and those who are relocating or searching for a second home.
Buyer clients often remark on their patience – both in helping them understand the entire process and in finding their perfect home, they channel their seemingly limitless energy, enthusiasm, experience, and area knowledge to turning their clients' real estate goals and dreams into reality.
In addition to serving their clients, They also serve the community. They have served on the board of directors of several non-profits organizations and they are currently a member of the Sauk Rapids Riverside Lions Club and both have held many positions within the club.
When it's time to relax, they enjoy spending time with family, including their 6 grown children and 4 grandbabies. Scott & Lori share their home with 2 dogs...an adorable 7 year old Laberdoodle and a 5 year old Pom/Yorkie
Give Scott & Lori a call and get started with your home search or sit down with them and discuss the possibility of selling your home. Choosing the right agent does make a difference.
Scott: 320-333-2000 or email: Scott.Reinert@advplus.com
Lori: 320-333-4466 or email: Lori.Reinert@advplus.com